Porto is built between two hills at the location Megalo Livadi and it is the largest settlement of the island. Here you will find the Police Station of the island, the Municipal Office, the Doctor's Office and the Pharmacy of the island. At Porto there are some mini markets selling all the basic (milk, shampoo, cigarettes, water, groceries, etc.) and at the same time, these shops are also cafeterias or tavernas serving coffee and food. West of Porto you will see the hill of Katergo, the only spot on the island bare of vegetation, as its top has been flattened to serve as a heliport, necessary for emergency situations. The hill of Katergo is washed on the West by the Adriatic Sea and its slopes are quite steep, while at its South it ends at Cape Katergo which protectively embraces the port of Porto.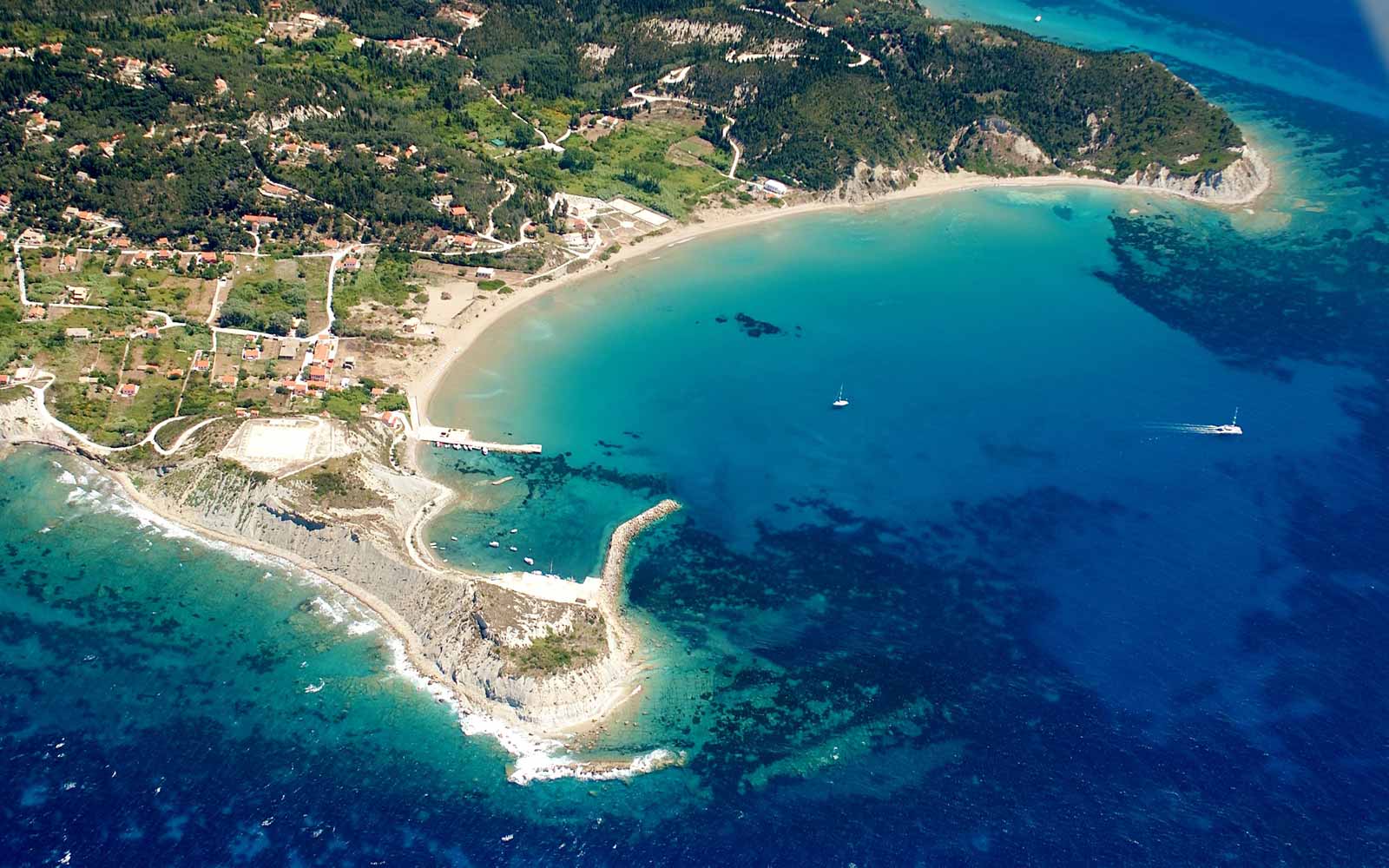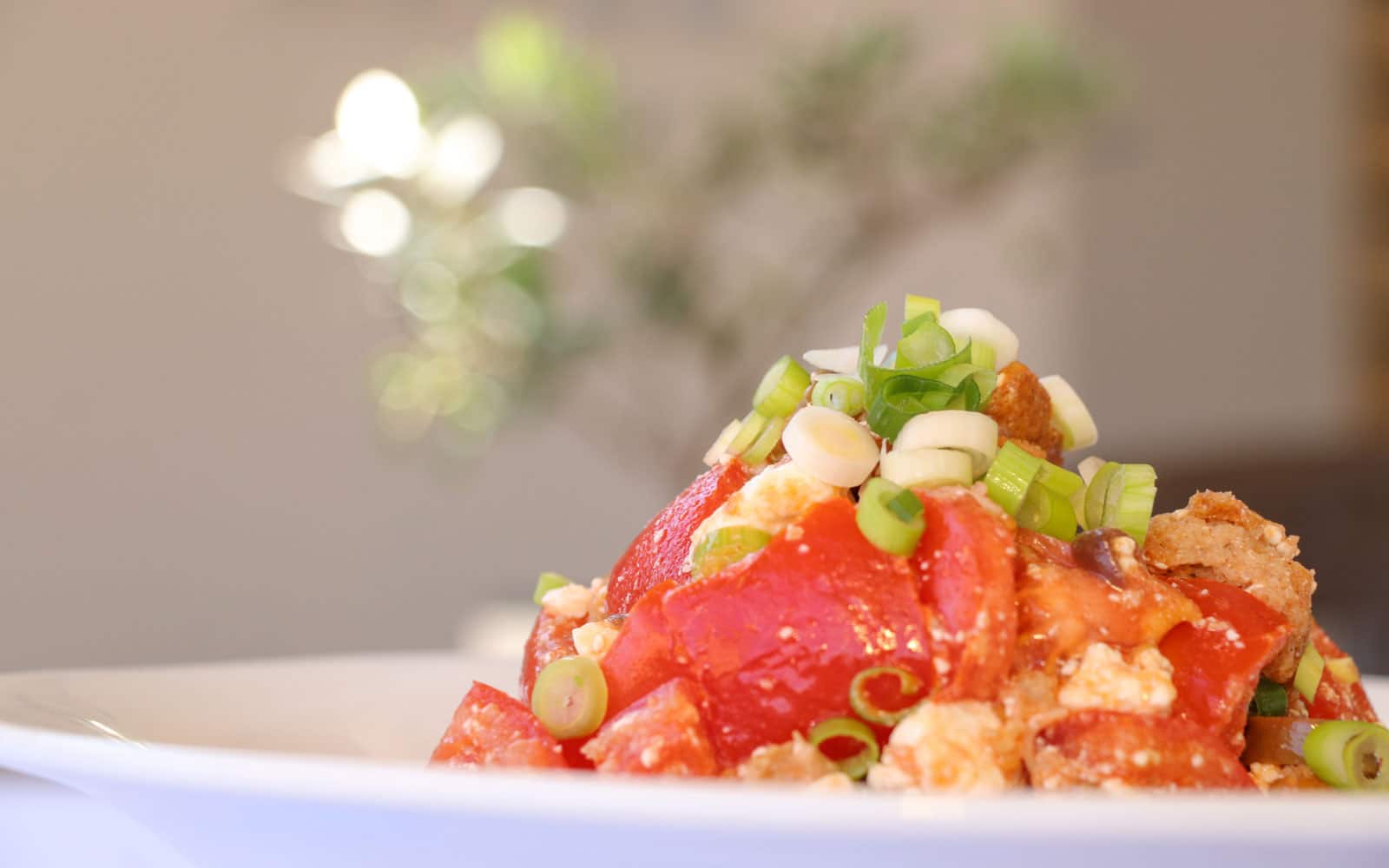 From Pera Katergo to the Cape Stamoleka at the opposite side direction East, expands the Bay of Porto with its golden sand and crystal clear waters. At the beach of Porto you can enjoy your swim and then treat yourself with a delicious Greek dish at the restaurant of the Hotel Erikousa which stands just a few metres from the beach. From our hotel you can follow the pathway that will bring you inside the settlement. You will go by neat white houses and wonderful gardens, clean and tidy neighborhoods where people will greet you smiling. At some point the pathway will turn into an earth-road and dense olive groves and tall cypresses will start to emerge in the surrounding landscape and finally lead you to the Cape Koukouli, at the Bay of Fyki, which once used to be the old port of the island. Nowadays, only the half-broken breakwater stands there to verify the once busy days of this location…
The rest of the West side of the island direction North is full of steep cliffy beaches quite difficult to access. This coastline ends at the North Cape of the island called Skotini and just above this cape there is Santardo, the highest spot of the island which 130m high. In order to get to Santardo you have to go through Fyki following the ascending road in the direction of the settlement called Dendra. Following an earth-road for some time you will leave the settlement direction North and at some point you will reach Santardo. Other smaller settlements you will see if you go through the middle of the three hills are Gritsiatika, Nikolaitika and the older settlements of Touri and Kezepatika.